8 Reasons to Attend Your Home Inspection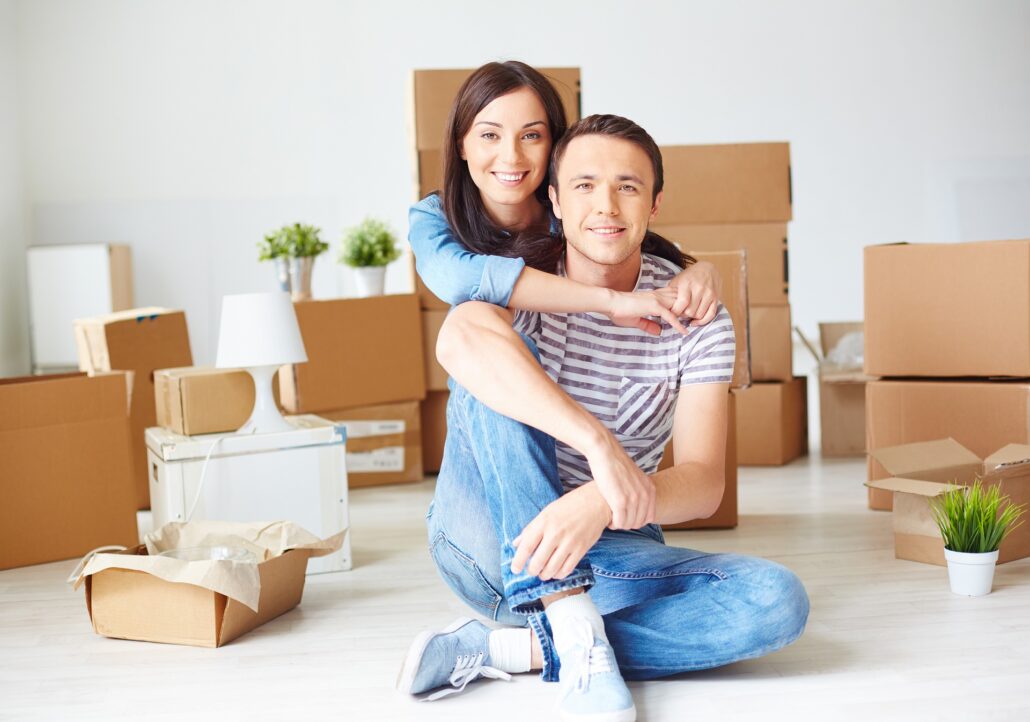 Many home buyers think they don't need to, or even shouldn't, attend the home inspection. This couldn't be further from the truth. When you are buying a home, it is very important to attend the home inspection for a number of reasons. Most importantly, the home inspection is your opportunity to learn as much as possible about the property that you are considering investing in.
If you are in the process of purchasing a home and are looking for an exceptional Milwaukee home inspector, call Towne & Country today. Our inspection team is equipped to inspect all types of homes, including offering historic home inspection, foreclosure inspection, radon testing, and more.
Here are eight reasons why every potential buyer should attend the home inspection:
Learn more about your potential investment. By attending the home inspection, you will get a first-hand look at the property you are interested in and learn about its features, both good and bad. The right Milwaukee home inspector will have looked at thousands of local homes and can tell you interesting details about the property you are looking to purchase, like when it was built, unique features to the period and style, building strategies and materials, and things you will want to keep an eye on. Buying a home is one of the largest monetary investments most people make in their life; it's critical you know as much as possible about it!
Understand where important things are located. If you're new to homeownership, attending the inspection is a great way to familiarize yourself with the important components of the home, like the water shut-off valve or circuit breaker box. Every homeowner should know where these and other important elements are located. In the event of a nighttime power outage or flooded basement, you don't want to be searching around in the dark for your fuse box or water shut-off!
Get a firsthand look at issues present in the home. The inspector will point out any problems they find during the inspection, which will give you a better understanding of what needs to be fixed now or in the future. By seeing the issues with your own eyes, rather than just reading about them in the report, you'll gain better insight into what this potential issue means for you as a buyer and homeowner.
Ask questions of the home inspector, who will be happy to answer them! This is your chance to get clarification on anything that was found during the inspection or anything else you want to know about the home itself. The experienced Milwaukee home inspectors at Towne & Country love curious homeowners – we hope you ask us lots of questions!
Equip yourself to interpret the home inspection report. The home inspection report can be long and confusing (though we try to make it readable for you!), but if you attend the inspection you will have a much better understanding of what it all means and the important items it contains.
Prepare for negotiations. In some cases, attending the inspection can help you negotiate a better price for the home. In today's market, most buyers don't have a lot of negotiating power, but safety issues can usually be addressed in negotiations.
Adjust your budget. If the inspection reveals more problems than you were expecting, you may need to adjust your budget accordingly or consider walking away from the home if big-ticket repairs will send you way over budget.
Get excited about your new home! A home inspection is a true right of passage in the process of buying a home. The home inspection may only be the second time you are seeing your new home, and this is your opportunity to spend some time there really looking around. By attending the home inspection, you can get ideas for projects you're excited to work on once you move in.
Gain peace of mind. The bottom line is that attending the home inspection will help to ensure that you are making a sound investment in your new home. You'll gain important knowledge that will set you up for a successful future as a homeowner.
If you're looking for a reliable and professional Milwaukee home inspector, call Towne & Country today. Our team of inspectors has the experience and knowledge to provide you with the information you need to make an informed decision about purchasing your new home. Contact us today to schedule an appointment.