What's the Difference Between an Appraisal and a Home Inspection?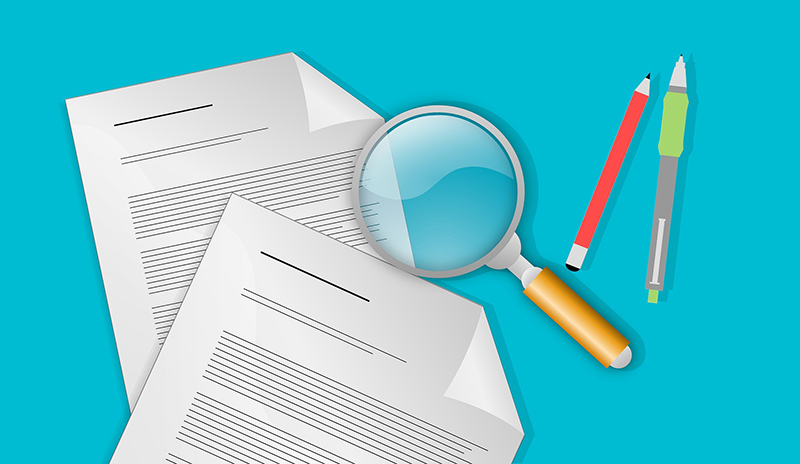 Buying a home can be an exciting experience, but it can also be a stressful one. This is especially true for first-time homebuyers, who may not know how to determine if they are making a sound investment or not. Thankfully, a home appraisal and home inspection are often required and can help give buyers peace of mind before closing.
Read on to learn more about the similarities and differences between a home appraisal and home inspection, and schedule your Milwaukee home inspection today with Towne & Country.
Home Appraisal
Mortgage lenders often require prospective homebuyers to order an appraisal of the property before the sale can be finalized. Before a bank will trust a buyer with a home loan, they want some level of security that the value of the home is reasonable when compared to the loan amount the buyer is requesting.
If a buyer defaults on their loan, it is ultimately the lending agency that must foot the bill, often by foreclosing on the home and selling the property. If a home is appraised at a resale value that is far lower than the loan amount or outstanding balance, borrowers may have a tougher time securing financing.
An appraisal can be considered a light form of a home inspection. An appraiser will make note of the condition of the property as well as the location and comparable sales in the area to arrive at a final report that states with confidence what the appraiser believes the home is worth on the current market. For a more detailed idea of what kinds of repairs and costs a prospective buyer can anticipate, an official home inspection is often a complimentary requirement before closing.
Home Inspection
A home inspection is a process by which the prospective buyer is given a deeper and more detailed idea of what kind of condition a home is in. A licensed home inspector will take hours combing through every part of the home in an attempt to flag any and all points of concern.
The home inspector will combine a visual inspection with a set of tools and measuring devices to test the functionality of various home systems such as heating, ventilation, and air conditioning (HVAC) systems and the electrical wiring throughout the premises. The inspector will use a camera to take plenty of pictures of all areas inspected, regardless of their condition.
When the inspection is complete, the home inspector will take time to write up an official report that details the inspection and notes all areas of concern. This report will be used by the buyer and their real estate agent as they enter into the next (and hopefully final) round of negotiations with the seller.
While it may not be reasonable for a buyer to expect the seller to address every single item listed on an inspection report, the process gives the buyer leverage to advocate for major concerns to be fixed by the seller before the sale is finalized. For example, if mold is present in an attic or there are signs of electrical wiring hazards, getting these fixed before closing can be a major source of relief for the new homeowner. Sellers are often required to produce copies of receipts for completed repairs before the closing process can begin.
While it may not be required, it is always advisable for the buyer and their real estate agent to attend the home inspection. While a detailed report can be expected either way, there is truly no substitute for being able to ask questions in real time and examine the home through the eyes of the inspector first-hand.
Special Types of Home Inspections
There are certain elements of a property that a standard home inspection will not cover. These can include radon testing, termite inspections, septic system inspections, and testing for lead paint. If any of these items seems like it may be of concern, ordering a specialized home inspection can provide buyers with additional peace of mind. For example, if the buyer is looking at a home built before 1970, it may be wise to invest in a lead paint inspection in addition to the standard home inspection that is required.
Home appraisals and home inspections each contribute useful information to the homebuying process. By providing an in-depth view of the home's many important systems, home inspectors help prospective buyers eliminate any doubt as to the condition of their future home, reducing the likelihood of surprise repairs soon after closing.
Looking for an experienced Milwaukee home inspector? Towne & Country is the partner for you. We proudly provide residential home inspections, commercial building inspections, historic home inspections and more to communities throughout greater Milwaukee. Give us a call today to get started.