Home Inspections: A Lot Like Buying a Used Car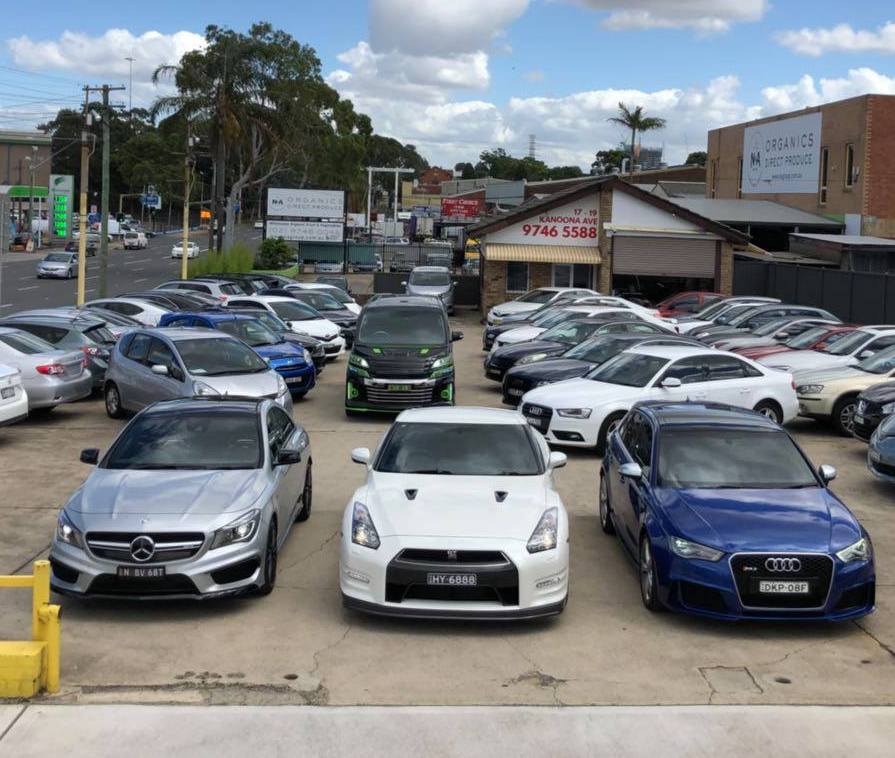 If you've ever purchased a used car, you know that sellers do whatever they can (and for good reason) to make the car look as good as new. The better the car appears, the better the purchase price. Yet, buyers are fully aware that when they buy a used car, it does have mileage on the odometer, it's hopefully had all suggested routine maintenance completed in a timely manner, and if there have been any problems, they've been fixed by a competent mechanic or body shop.
Good sellers often provide records of routine maintenance, recall issues (if any) and can verify repairs with receipts or other documentation. They can show if the work has been done by a certified mechanic or dealership. Additionally, firms such as Carfax can show if there's been any major issues or accidents on the vehicle's record. This documentation is important – as it shows the true wear and tear on the vehicle beyond what is just seen on the odometer.
Buying a home is very similar to purchasing a used car. Home owners and their Realtors do everything they can to make the home look perfect. But the fact remains that every home on the market, barring new construction, also comes with a little mileage and a little wear and tear under the hood.
And that's okay. It's expected. Over time, homes begin to age. They require maintenance, repairs and proper care. As a potential new owner, you want the right information to not only guide your purchasing decisions but to fully understand the true "age" of your home going forward. You want to know if any repairs were properly completed to code and by a licensed contractor. With many elements in a home having an anticipated life span, from the sump pump or well to the roof, and everything in between, it's important to start with relevant information.
This is why a competent and thorough home inspection is so important.
There are many choices in home inspection, and not all home inspectors provide the same type of service. Some home inspection companies rely on a check-box format to show you information about your home. This provides a fast way to convey information, but it is a bit like the condition report on the window of a car: little helpful information is shared beyond a simple statement.
And like the condition report in the window of a car, this is a boilerplate list. Anyone who has ever purchased a home knows that every home is unique and it's the last place where you want to rely on standardized information.
At Towne & Country Building Inspection, we do things a little differently for our clients. We look under the hood carefully, turn on the engine if possible, roll down the windows, but we don't drive it on the freeway, over potholes, or in the snow. We don't live there, as the seller has for years experiencing all the little events, weather, bathtub overflow, and issues that arise commonly with ownership over the years.
We believe that it's important to provide you with relevant information you need about your new home. Instead of checkboxes, we provide a summary that you can quickly understand.
You and your Realtor benefit from this approach because it allows you to clearly and quickly understand any maintenance or necessary repair issues, which can then be brought to the seller and resolution can occur as part of your purchase negotiations.
More importantly, the way we provide information helps you as the new homeowner, as you'll have a much better understanding of the condition of your home before you even move in.
Here at Towne & Country Building Inspectors, providing prospective homeowners with comprehensive information is important to us. If you are looking for a home inspector in Milwaukee, look no further. Give Towne & Country Building Inspectors a call to schedule your inspection today.