How to DIY a mini home inspection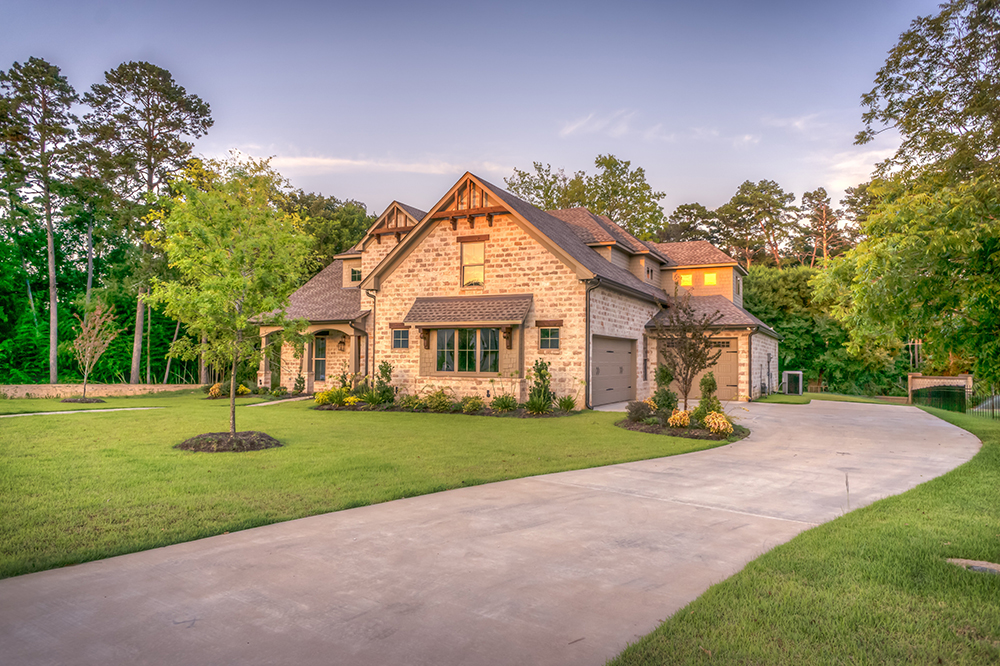 You may plan on getting a full professional home inspection, but when you're looking at a potential home there is no need to wait for a full-blown home inspection to occur before you gain some important insight into the state of the property you're looking at.
By paying attention to certain aspects of the home at the curbside, up close/exterior, and interior levels, your first visit to a home can yield a lot of great information. This can ultimately save you, your agent, and the seller time in the long run. If you are planning to embark on the hunt for a new home, then the following pre-home inspection tips are for you.
Curbside
When walking up to a home for the first time, there are a number of things that a prospective buyer can and should pay attention to. For example, look at how the land is graded. If the land slopes downward towards the home, does there appear to be adequate drainage? Also, check out the roof. Do the roof lines appear straight and in good condition? Are there bumps, dips, or bubbles visible along the roof? These are telltale signs of age and/or water damage underneath the shingles, and a major red flag in terms of costly repairs.
This is also a good opportunity to take a minute and try to get your finger on the pulse of the neighborhood and general location. Is the home located next to a major intersection or landfill?  Are the neighboring homes in similar condition to the one you're looking at? These are factors that can ultimately determine the appraised value of the home both now and in the future.
Exterior
If you are working with an experienced agent, they will likely take some time walking around the perimeter of the home with you before going inside. If they don't, then be sure to indicate that you would like to see the outside first. Check out the soil grading around the foundation. Does the soil slope away from the home? It should, as this will help rain and snow drain away from the foundation.
If the exterior siding and trim are painted, are there signs of bubbling or significant peeling? Does the soil around the foundation come into contact with the siding at any point? It should not, as this can allow moisture to degrade the structural integrity of the siding and frame supports.
If the house has storm windows, check to ensure they are in good condition, with the appropriate screens and panels situated in place. Also check to ensure that exterior doors are flush and open easily, with proper weather stripping around the door jamb and sweep seals underneath. Finally, ensure that the exterior door thresholds are not loose or damaged.
Interior
Upon entering the home, check for evidence of water damage, such as stains or mold. A musty odor should be considered a red flag, as this is an indication of possible mold growth. Look for signs of peeling paint or plaster, as well as cracking around moldings or woodwork. Ensure that the stairs feel sturdy and that there are no no visible gaps around the interior window trim.
While not everything that jumps out at you should be considered a reason for not buying a home, knowing what to look for can help prepare you as you determine a fair asking price.  Additionally, since a formal home inspection is usually paid for by the buyer, knowing that you will pass because of repairs spotted early on can help save you money and time as you work towards finding the perfect place to call home.
At Towne & Country, we love helping home buyers and sellers in Milwaukee understand their investment through expert home inspection services. If you're ready to hire a home inspector, give us a call. We specialize in historic home inspections, pre-listing inspections, radon testing, and more.