What Does a Home Inspection Include?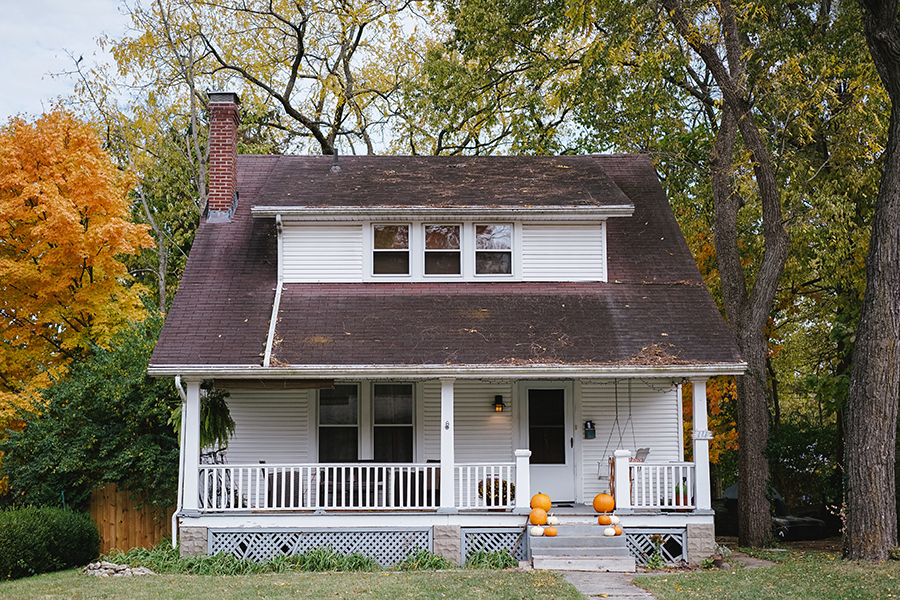 Every year, millions of Americans embark on the journey of shopping for and buying a home. For many, buying a home is the largest financial investment they will make. That's why, when it comes to buying a home, scheduling a home inspection with a licensed professional is key.
Home inspections provide the prospective buyer with a greater sense of understanding and peace of mind regarding the quality and condition of their potential new home. Depending on the state of the housing market, issues uncovered during a home inspection may give the buyer leverage in negotiating the sale price or asking that issues be solved before the sale is finalized.
The sellers, on the other hand, may not be aware of some of the concerns that a home inspection report turns up. This is especially common with older homes when the current owners are only the most recent of many owners before them. For example, a home inspection in Milwaukee may uncover issues with lead-based paint or asbestos insulation, both potential health hazards that a buyer may want addressed before the sale is finalized.
But what does a home inspection include? By developing a better understanding of what to expect from a home inspection, buyers can become better versed on what to look for on initial walkthroughs, while sellers can develop a better idea of potential red flags in their own property that should be addressed before putting their house on the market.
Because no two homes are the same, each home inspection is unique. However, the inspection process and checklist is the same for just about any property. Read on to discover three common elements included in home inspections.
Heating, Ventilation, and Air Conditioning (HVAC) Systems
According to the American Society of Home Inspectors (ASHI), a licensed home inspector in the United States will always inspect the HVAC system of a home, and for good reason. The HVAC system provides critical functions to a home, ensuring inhabitants are kept cool with clean, air-conditioned air in the summer and warm with furnace heat in the winter. In addition, proper ventilation ensures harmful byproducts such as carbon dioxide are sent out and away from the home.
Roofing
Home inspectors in Milwaukee and other midwestern areas know the toll that snow and ice can take on an asphalt shingle roof, which is the most common roofing material used today. Inspectors will look at the quality of the shingles and provide an estimate as to the age of the roof if records are not readily available.
In addition, inspection of the underlying vapor barriers and timber trusses that support the roof are common. Prospective buyers are often advised to have any roofing issues addressed by the owner as a condition of the final sale of the home, as a leaking roof can lead to a myriad of costly maintenance issues.
Foundations and Basements
Foundation issues are often some of the most expensive to fix, so home inspectors will typically spend ample time conducting a thorough analysis of foundations and basements. Visible cracks and evidence of previous water damage in the form of efflorescence, mold, and mildew should be considered major red flags for prospective buyers.
In addition, major cracks or signs of previous repair in walls could be a sign of a sagging or weakening foundation. If prospective buyers leave a home inspection with any doubts as to whether the foundation is in good shape, it is often best to err on the side of caution.
A home inspection is an important step in the home buying process. By knowing what the inspector will look for, soon-to-be homeowners can better understand questions to ask and what to expect as negotiations progress. Using an experienced home inspector may end up saving buyers significant money down the road.
At Towne & Country Building Inspectors, we provide Milwaukee-area homeowners with expert home inspections, historic home inspections, and commercial building inspections. We also offer radon testing, termite inspection, and related services. If you're looking to purchase a home, you need a high-quality home inspection; give Towne & Country a call today.