What is the Biggest Reason to Make Your Offer Contingent on a Professional Home Inspection?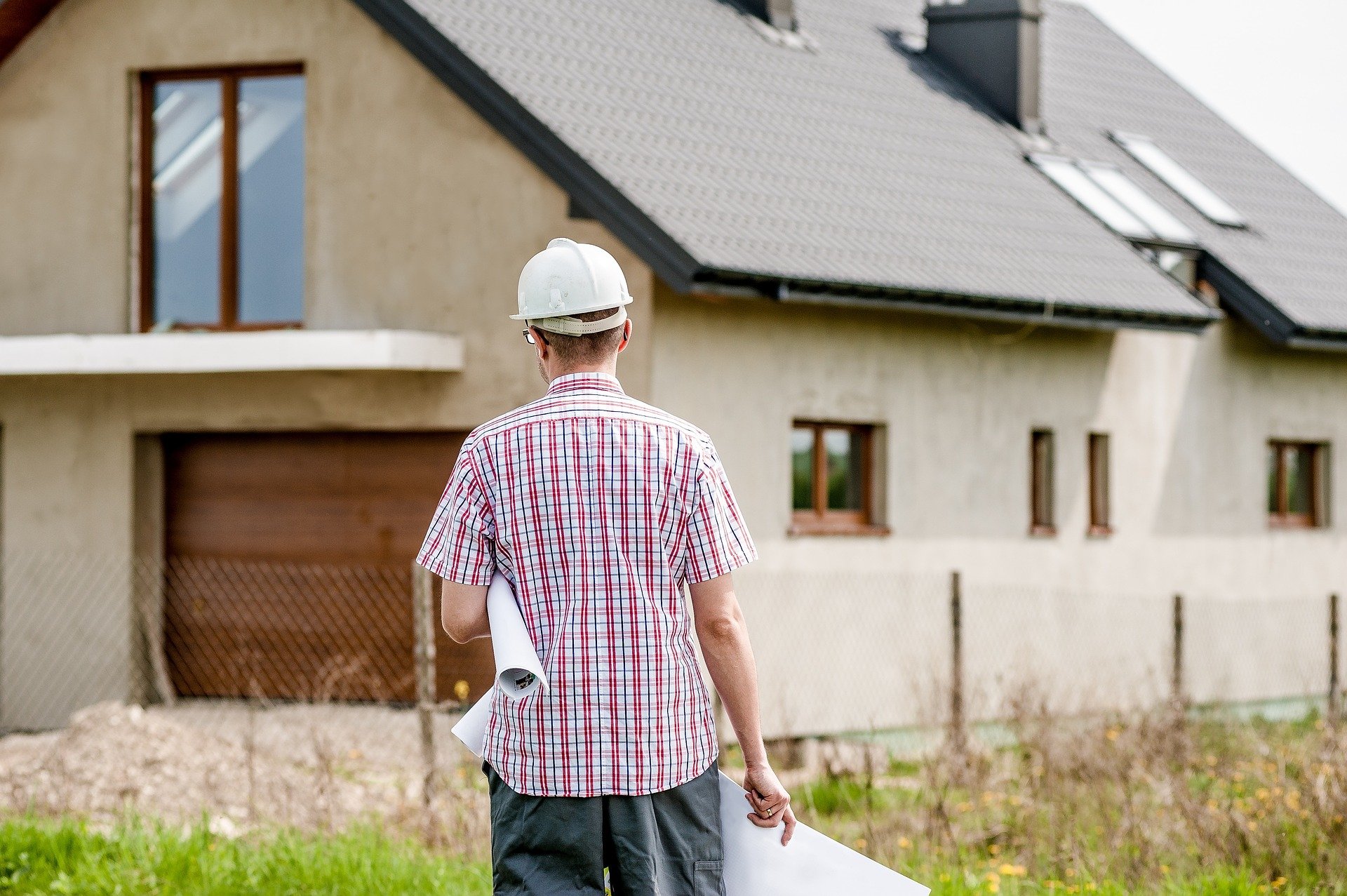 Today's real estate market, which strongly favors the seller, is causing many home buyers to choose not to make their offer contingent on a professional home inspection. An offer that waives the right to a home inspection is attractive to many sellers as it strongly reduces the possibility that a buyer will request expensive repairs or money off the final purchase price of a home to perform necessary upgrades.
Because so many potential buyers are choosing to skip home inspection, many sellers will now only consider offers that waive an inspection. This vicious cycle means today's home buyers are losing out on a critical step in the process of finding and purchasing the right home for them.
Buyers should always make their offer contingent on a professional home inspection. Read on to learn why, then contact Towne & Country Building Inspectors to schedule your Milwaukee home inspection today.
What is a Home Inspection?
A home inspection is a top-to-bottom overview of a home performed by a licensed, professional home inspector. Most often, the inspection is paid for by the potential buyer and is performed after their offer has been accepted but before the closing date.
After performing the inspection, the home inspector writes a detailed report that gives a potential buyer a full rundown of all the current or future issues in a home. This allows the buyer to make an informed decision as to whether they want to finalize the purchase, negotiate for repairs or money off the purchase price, or walk away completely.
Home inspections usually cost between $300 and $600, but can run higher if the potential buyer chooses to add on specialty inspections like a termite inspection or radon test.
Why is Waiving a Home Inspection a Mistake?
The biggest reason to make your offer contingent on a professional home inspection is because it can help you avoid purchasing a home with hidden, expensive, and dangerous problems. An experienced Milwaukee home inspector knows what to look for and can uncover issues that may not be obvious to the untrained eye.
Some of the most common and severe issues uncovered by a home inspection are:
Broken, rundown, or neglected roofing. The roof is the first line of defense for a home, and regular roof maintenance is key to a home's longevity. An asphalt shingle roof typically lasts up to 20 years and costs quite a bit to replace. If you choose to purchase a home that will need a roof replacement, you will want to work that cost into your budget. However, it can be difficult for a potential buyer to spot an old roof. Missing or broken shingles are another issue a home inspector can spot.
Foundation issues. Foundations are one of the most expensive parts of the home to fix, and foundation problems only get worse if not addressed quickly. Cracked or buckled foundation walls, sinking or uneven foundation, or basement moisture are all indicators that a home will need foundation repair.
Termite or pest infestation. Wisconsin winters mean all those little critters that live outdoors in warm weather will be looking for a warm place to hide when the weather turns. Termites are the biggest danger to a home's structure, so choosing to add on a termite inspection — particularly if you see the telltale signs — is an excellent investment.
Plumbing issues. Plumbing problems are especially important to catch early and address quickly, as leakage in walls and under a home's foundation can lead to severe structural damage. Leaky or broken pipes are the plumbing issues we uncover most often.
Faulty electrical. We see a lot of home-grown electrical in our home inspections, especially when looking at older homes. Electrical that is not up to code can be dangerous to people living in a home. We also encounter ungrounded outlets, reversed polarity, and damaged receptacles — all issues that should be fixed as soon as they're discovered.
Mold and mildew growth. Water seepage or leakage anywhere in a home can lead to hazardous development of mold and mildew. In addition to being icky and expensive to get rid of, mold and mildew can be dangerous to the health of infants, older adults, and anyone with respiratory issues.
HVAC problems. A home's heating system should be inspected annually, yet many homeowners neglect this task. Blocked exhaust systems, issues with the heat exchanger, or a furnace/AC system that is near the end of its life can all be expensive to fix, so it's good to know about these issues before purchasing a home.
Chimney issues. The Milwaukee area has many beautiful older homes, but buyers should beware of chimney issues. The biggest problem we see is with the chimney flashing, the sheet of material that protects the chimney and roof from moisture. Cracked, peeling, or improperly installed flashing can lead to leakage, water damage, and mold and mildew growth. This is an issue that should be fixed as soon as it is discovered.
Despite the pressures of today's real estate market, potential buyers should
always make their offer contingent on a professional home inspection. If a seller refuses to budget on this point, the buyer should strongly consider moving on.
At Towne & Country Building Inspectors of Milwaukee, we provide home buyers and sellers across the region with expert, comprehensive home inspections on all types of residential and commercial properties – from new construction to vintage and historic home inspections. Give us a call today with questions or to schedule your Milwaukee-area home inspection.