Do Home Inspectors Do Repairs?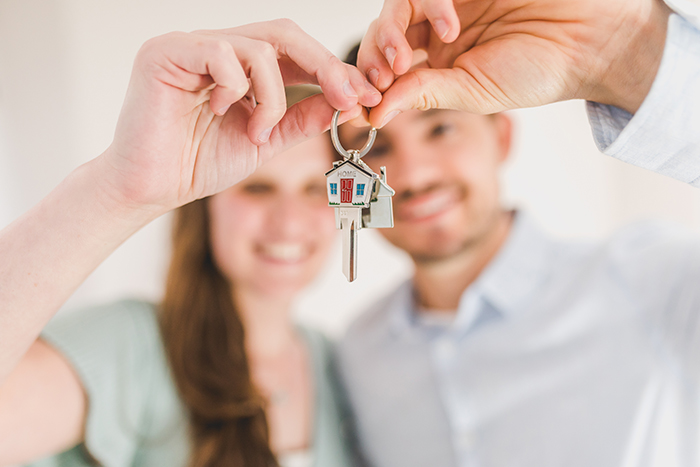 If you're considering buying a new house, you may be wondering if home inspectors perform repairs. The short answer is no. Home inspectors are not responsible for making repairs to the property they inspect. Instead, they provide an objective assessment of the condition of the property so that potential buyers can make an informed decision about whether or not to purchase it. In this blog, we will take a closer look at what exactly home inspectors do and how they differ from repair professionals.
Looking for a home inspector in Waukesha or the surrounding suburbs? Click here to read more about Towne & Country and contact us today. 
What is a Home Inspection and What do Inspectors Look For?
Have you recently been in the market for a new home? One of the most important steps in the process is having a home inspection. A professionally conducted home inspector makes sure that all aspects of the house are up to code and functioning properly. But what exactly does an inspector look for during a home inspection?
Home inspections typically involve checking more than 1,000 items around the house including roofing, foundation, electrical systems, plumbing systems, HVAC system, insulation, and ventilation. Inspectors also look for evidence of water damage or other structural problems. In some states, inspectors may also need to check for the presence of hazardous materials such as lead paint or asbestos. They also ensure that appropriate safety measures are in place including smoke detectors, carbon monoxide detectors, and other alarm systems.
When it comes to inspecting a home pre-purchase it's best to use a qualified third-party professional with expertise on local housing standards and building codes. This can help give you peace of mind knowing that your new home is safe and secure.
In addition to pre-purchase home inspections, there are other types of home inspections as well. A seller's inspection is conducted after the sale of a home and is used to identify any potential problems that could arise with the new owner. After a home has been constructed or remodeled, an occupancy inspection can be performed to ensure the house meets all necessary building codes. Historic homes also require a special set of inspection skills, as well as foreclosures. All these types of home inspections can help provide additional peace of mind for homeowners, sellers, tenants, and property managers alike.
Can Home Inspectors Do Repairs or Replace Parts of Your House?
Home inspectors are not permitted to do any repairs or replace parts of your house during their inspection. Their job is to objectively evaluate the condition of the home, identify any issues, and provide recommendations for further investigation or repair if needed. Home inspections do not include any repairs or replacement of components within the house.
In some cases, a home inspector may suggest possible improvements but will not be able to enter into any agreements regarding the cost or completion of these improvements. Therefore, it's important to find qualified professionals who can make sure your new home meets all applicable codes and standards.
It's also important to note that if a problem is found with a component in your house during an inspection, you should take steps to ensure that it is addressed properly in a timely manner by qualified professionals with experience on the issue at hand. Taking prompt action can avoid potential issues down the road and help keep your home safe and secure.
Common Issues that Home Inspectors See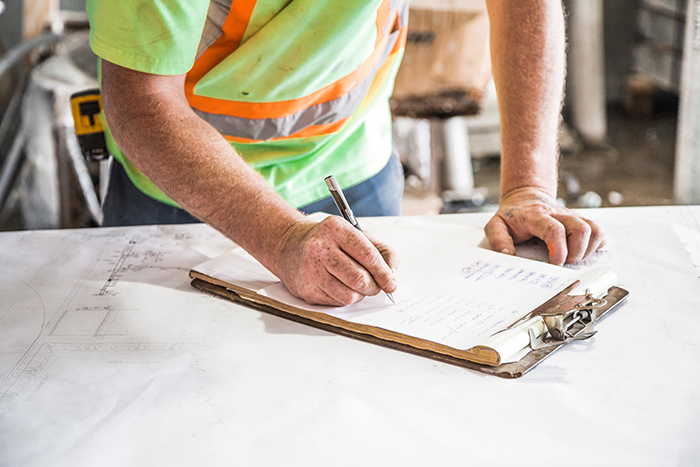 Home inspectors are professionals trained to examine a house's structure, systems, and components to determine the overall condition of the property. During a home inspection, they look for any potential issues that need attention. Common issues that home inspectors typically see include wood rot due to water damage, plumbing or electrical problems, poor ventilation and insulation, and signs of insect or pest infestations.
In addition, inspectors will also check for any safety hazards such as carbon monoxide leakage from poorly vented appliances or faulty wiring. They may also identify problems with roofing materials or improper grading around the house which can lead to water damage. Depending on the area where you live, your home inspector may be able to provide additional advice about local building codes and requirements.
By having your home inspected before purchasing it, you can be certain that you'll have many years of worry-free living in your new home. It's always best to know what you're getting into before making such a big investment in a home. A knowledgeable home inspector can help make sure this happens!
Questions to Ask During a Home Inspection
Attending your home inspection is an important part of the process when you are purchasing or selling a property. By being present for the inspection, you can have a better understanding of the condition of your property and get answers to any questions you may have.
When attending a home inspection, it's important to ask questions about what you're seeing and not just take notes. Questions to consider asking include:
What type of information is being reported and what does this mean?
Are there any safety concerns that should be addressed before moving forward with repairs?
What type of maintenance will be required in the future to keep the house in good condition?
Are there any parts of the house that were not inspected due to access or other issues?
Are there any areas where additional inspections might be necessary?
Do you have recommendations for contractors who could help with repairs or renovations?
By taking the time to talk with your inspector during their visit, you can gain insight into potential problems that may need addressing and get advice on how best to tackle them.
Towne & Country Building Inspectors provide expert home inspections in Waukesha &  Milwaukee to ensure your property is safe, efficient, and up to code. Our certified inspector has years of experience and uses the latest technology for assessing homes for potential problems. Whether you're buying a new house or getting ready to sell, our thorough inspection reports will provide you with the information you need to make the best decisions. From examining wiring, insulation, and HVAC systems, to checking pest infestations and foundation issues, we do it all! With Towne & Country Building Inspectors on your side, you can rest easy knowing that your home is in great hands.
---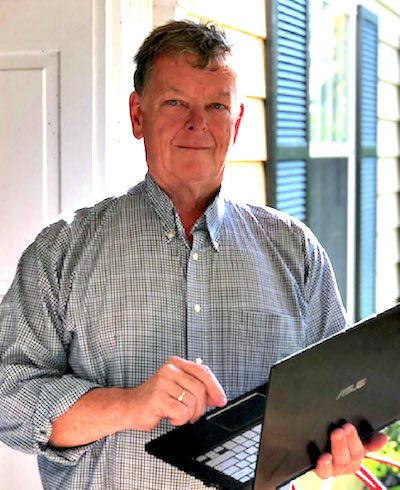 By Scot McLean, owner of Towne & Country Building Inspection. Scot is a highly experienced licensed home inspector and radon measurement provider with over 20 years of service in Wisconsin. He held the past presidency of the Milwaukee chapter of WAHI (Wisconsin Association of Home Inspectors) and is an active member of both the Wisconsin Trust for Historic Preservation and the Wisconsin Historical Society. Scot also carries certifications from the American Society of Home Inspections (ASHI) and the National Radon Proficiency Program (NRPP). Get your project inspected by a professional – contact Towne & Country today.