Is a Home Inspection the Same as an Appraisal?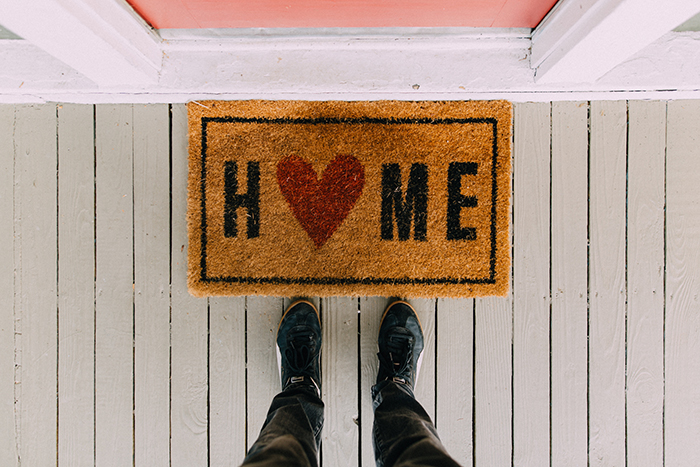 When it comes to buying a home, it's important to understand the difference between a home inspection and an appraisal. While they serve different purposes, they are both essential in guaranteeing that you know what kind of investment you're getting into when purchasing a home. Knowing and understanding the differences between these two processes can help you make sure you're making an informed decision about your potential new property.
At Towne & Country, our expert home inspectors offer home buyers, home sellers, and homeowners expert services to help them better understand their properties. A home inspection is a critical step in any home-buying process, so it's important to understand what it is and what makes it different from an appraisal. In this blog post, we'll explain the differences between a home inspection and an appraisal in detail.
Looking for a home inspector in Milwaukee? Click here to contact Towne & Country today.
Home Inspection vs. Home Appraisal
Many people ask if a home inspection is the same as an appraisal. The answer is no, although they are both important processes when it comes to buying a home. While an appraisal looks at the market value of the home to determine how much money a lender will loan you for the purchase, a home inspection looks at all aspects of the house's condition and any potential safety issues.
What Does a Home Inspector Look For?
A home inspector will evaluate all systems inside and outside the house, including plumbing, electricity, and HVAC; look for signs of water damage or mold; check smoke detectors; measure wall thickness and check that roofing, siding, windows, and doors are in good condition; and make sure that the foundation is structurally sound.
What Does an Appraiser Look For?
In contrast, an appraiser will provide an opinion about the market value of your prospective property based upon a comparison with similar homes that have sold in your neighborhood recently. This helps lenders determine how much money can be loaned for this specific purchase by taking into account how recent sales may affect current values.
Why You Should Never Skip a Home Inspection
Skipping a home inspection can be an expensive mistake that could cost you thousands of dollars in the long run. A home inspection from a qualified professional will identify any potential issues with the property, such as structural damage, poor insulation, or unsafe wiring. By knowing exactly what to expect before you buy a house, you can save yourself time and money in the future by avoiding costly repairs or replacements. Additionally, a home inspection can reveal valuable information about the condition and age of the property, allowing you to make an informed decision when it comes time to purchase. Ultimately, investing in a home inspection provides peace of mind when making one of the most important decisions of your life.
Home inspections and home appraisals are very different processes but both are extremely important when buying a new home. Make sure you take these steps before signing any contracts to ensure you know what kind of investment you're getting into!
Are you in need of a home inspection in Milwaukee? Towne & Country Building Inspectors are a trusted source in Milwaukee for all types of home inspections. With years of expertise, these experienced professionals offer comprehensive services, ranging from pre-purchase inspections to maintenance and repair inspections, ensuring that each home meets the highest safety standards. With their detailed reports and thorough explanations, buyers, sellers, and homeowners can gain valuable insight into their homes before making any investment decisions. Additionally, Towne & Country Building Inspectors possess the necessary licenses and qualifications to meet the needs of the Milwaukee area with expert home inspection services. Click here to contact us today with questions or to schedule your home inspection.