How to Prepare for a Home Inspection: What Buyers
&

Sellers Need to Know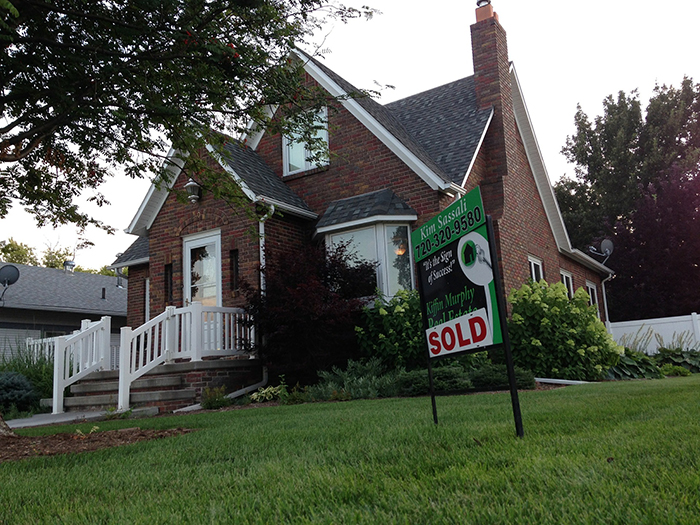 If you're a home seller in Milwaukee, then it's important to know what a home inspection is and how to prepare your home for this process. If you're a home buyer, it's important to understand what to expect during a home inspection and what you need to bring with you. While today's housing market has driven many buyers to forego a home inspection to make their offer more attractive to sellers, a home inspection — even after closing — is a critical step that should be accomplished if at all possible.
In this blog post, we'll provide an overview of what to expect from a home inspection in Milwaukee. Looking for an experienced Milwaukee home inspector? Towne & Country Building Inspectors is the partner for you. Keep reading to learn more about how to prepare for a home inspection, and contact us with questions or to schedule your appointment.
How a Seller Should Prepare for a Home Inspection
As a home seller, you have the advantage in today's competitive housing market. However, if you have accepted an offer on your home and the buyer has a home inspection contingency, there are a few things you'll want to do to prepare:
Clear clutter and blockages from key inspection spots. This includes removing personal items, clearing storage from closets and under sinks, and putting away any pet toys or food bowls. You'll want to make sure the home inspector can access the following areas:
The electrical panel
The furnace & water heater
Crawl spaces & attic
All windows & doors
Perform your own top-to-bottom visual inspection. This will help you identify any potential issues that may come up during the home inspection.
Check for cracks in the foundation, exterior walls, windows, and doors.
Inspect the roof for missing or damaged shingles.
Test all electrical outlets, switches, GFCIs, and appliances.
Flush all toilets, run all faucets, and check for leaks under sinks.
Check the furnace filter and replace it if necessary.
Test the smoke detectors and carbon monoxide detectors to ensure they're working properly.
Schedule any necessary repairs or replacements. Once you've identified any potential issues with your home, it's time to schedule repairs or replacements. Be sure to get multiple estimates and, if possible, have the work done before the home inspection.
Make sure all appliances are in working order. This is especially important for major appliances like the furnace, water heater, stove, oven, dishwasher, and clothes washer & dryer.
Plan to be out of the house. As a seller, you should not be home during the home inspection as this is an opportunity for a buyer and the home inspector to spend time in the home. Plan to be out of the house at least one hour before the inspection and plan to be away about four to five hours total. If you have pets, plan to have them be elsewhere for the day.
Buyer Preparation for a Home Inspection
As a home buyer, it's important to understand what to expect during the home inspection process and what you need to bring with you on the day of the inspection.
Your real estate agent will help you schedule the home inspection shortly after your offer is accepted by the seller. The home inspection will be conducted by a licensed home inspector and will take about three to four hours.
You are not required to be present during the home inspection, but we highly recommend it. This is an opportunity for you to see the condition of the home, ask questions, and get more information about any potential repairs that may be needed.
What to Bring on the Day of the Inspection:
A notepad and pen to take notes during the inspection
Your camera or smartphone to take pictures
Any questions you have for the home inspector
After the Home Inspection 
Once the home inspection is complete, both buyer and seller will receive a report detailing the condition of the home. If there are any major issues, a buyer can use this report to renegotiate the purchase price or ask the seller to make repairs before closing.
A home inspection can provide peace of mind for buyers and sellers alike. If you're a seller, it's a great way to identify any potential problems with your home before they become an issue. If you're a buyer, it's the perfect opportunity to find out everything you need to know about the property you're interested in purchasing. Here at Towne & Country Building Inspectors, we want to help make sure that everyone involved in the home buying or selling process understands what a home inspection is and how to prepare for one. Contact us to schedule your Milwaukee home inspection today.