Wisconsin VA Loans now require termite inspection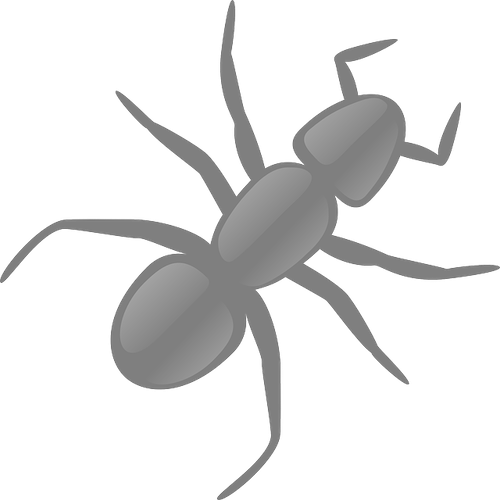 If you're thinking of buying a home with a VA loan or working with a veteran who is looking for a home using this form of financing, there's an important update to be aware of in Wisconsin. All VA loans now require a termite inspection as part of the loan process.
Though not considered to be as big of a problem as it is in other parts of the country, there are termites in Wisconsin. Our "native" termites, so to speak, have always been rather docile and not terribly aggressive when it comes to home damage. We're now seeing the appearance of new termites into our area, likely from the southern U.S. These termites are arriving through landscape timbers and garden mulch, and our recent warmer temperatures are helping them survive and live here all year long.
"I grew up with termites in Oregon," Scot McLean of Towne and Country Home Inspection says. "Here in Wisconsin, I've found them four times in 25 years."
But that is changing.
"Once about 10 years ago, in a little 1950s Waukesha ranch, I found termites and they caused a significant amount of damage as a really extensive basement repair would cost," he adds.
Adding this additional requirement has caused somewhat of a bottleneck in the VA loan application process, resulting in a delay for both the seller and the veteran buyer. It's mandatory, and the seller is responsible for paying for it. But with this being a new requirement, and addressing an issue that's traditionally not been much of an issue in Wisconsin, arranging for a termite inspection can be a big, unexpected speed bump for veteran homebuyers.
To expedite this process, Towne and Country Home Inspection is now providing a free approved termite inspection on the VA-required form when conducting a related home inspection for all VA clients.
This is a way for us to thank all veterans for their service to our country, help expedite the new requirement and get these new homeowners into their homes faster. It's a $175 to $200 added value that we're pleased to offer right now.
It also makes the home inspection process easier for our veterans, with essentially one-stop shopping for all required VA home inspection documentation, the completed termite form and invoice documents. We also generally provide all completed documentation within 24 hours of the home inspection to expedite the process.
Give us a call at 414-228-6573 to schedule.